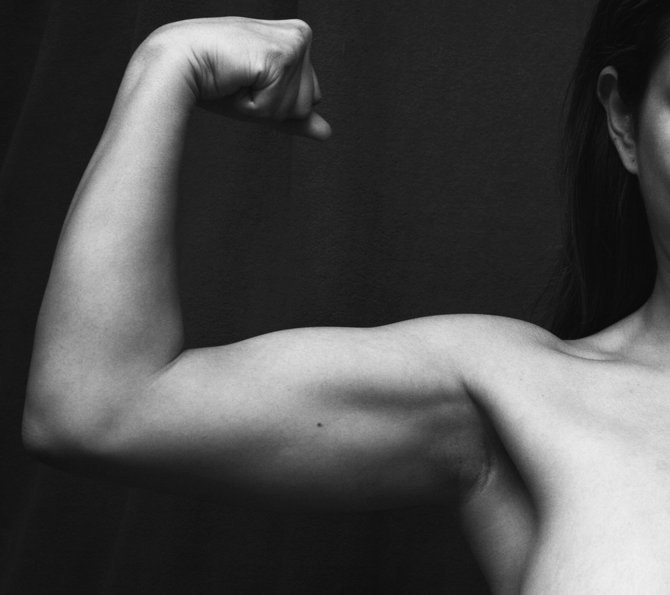 Getting healthy and fit doesn't have to mean deprivation. Sometimes it just takes determination and a few handy tips.
Stories this photo appears in: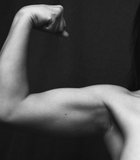 Style
Diet is a four-letter word. For people who struggle with weight, the word conjures images of hardship and long lists of what we shouldn't be eating and doing.