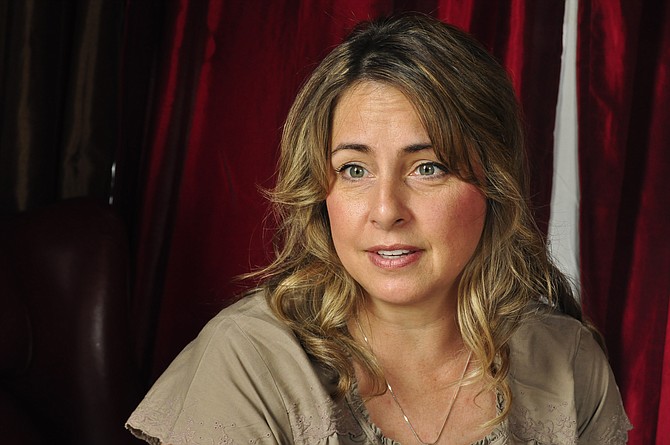 MaryJo Perry, co-director of Mississippi Parents for Vaccine Rights, got a medical exemption for her son after vaccinations administered to him when he was 5 caused him seizures. She had to jump through health department hoops first.
Stories this photo appears in: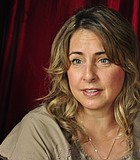 Health Care
While local sports enthusiasts rave that Mississippi is No. 1 in something other than obesity and teen pregnancy, the state has slid into first place in more than football in ...