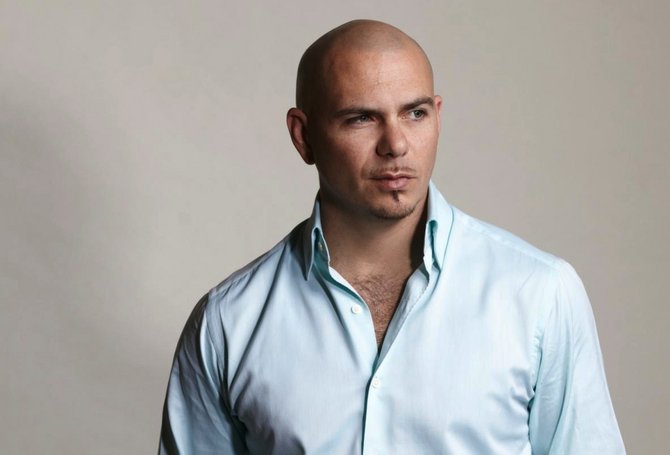 Contemporary artists such as Pitbull often forgo realistic depictions of life to maintain a persona.
Stories this photo appears in: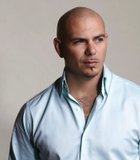 Music
I don't normally call out a particular song or performer. There are plenty of things that I don't like, but venting is best done with close friends or anonymously on ...