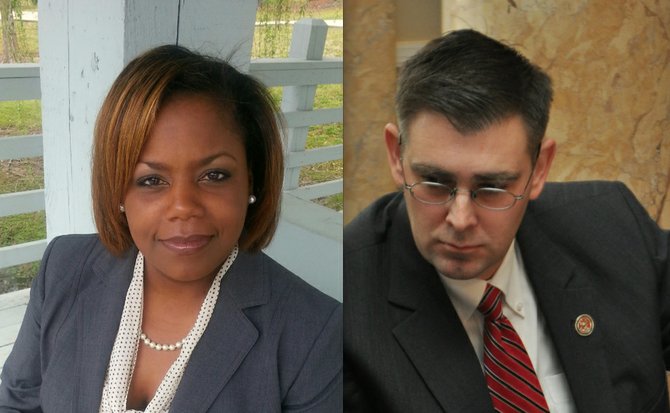 Jennifer-Riley Collins (left), executive director of the ACLU of Mississippi, believes the so-called Religious Freedom Restoration Act holds open the potential for legalized discrimination despite the House's removal of a controversial provision. Republican Rep. Andy Gipson of Braxton (right) maintains the bill protects religious rights and should be further studied.
Stories this photo appears in: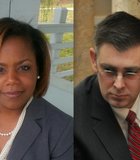 Politics
Despite their best efforts to whip up enough votes for passage, supporters of the controversial Religious Freedom Restoration Act, or RFRA, proposal had to change course late Wednesday, just before ...