Mississippi Secretary of State Delbert Hosemann, who oversees elections, released figures Wednesday afternoon that he said supported his long-held claim that people's voting rights would not be infringed by requiring government-issued photo identification on Election Day.
Stories this photo appears in: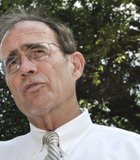 City & County
There's never a slow news week in Jackson, Miss., and last week was no exception. Here are the local stories JFP reporters brought you in case you missed them.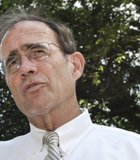 Politics
The use of voter ID for the first time in Mississippi has largely been characterized as inconsequential.