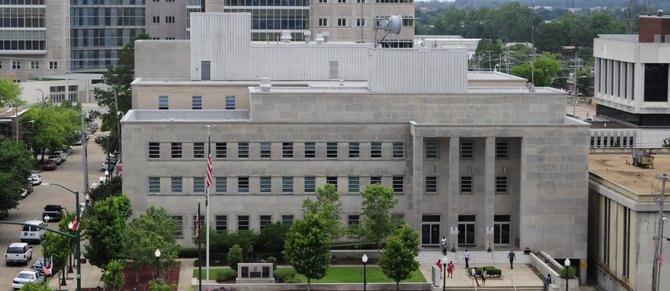 Twice in recent weeks, reporters seeking access to hearings or records have gotten the runaround, raising questions about the level of openness in courts that handle thousands of low-level offenses, as well as initial proceedings for more serious crimes.
Stories this photo appears in: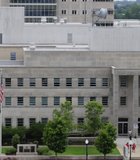 Media
Watching a state or federal court hearing or getting court records is usually a simple procedure in Mississippi. Just show up at the courtroom at the appointed time or ask ...