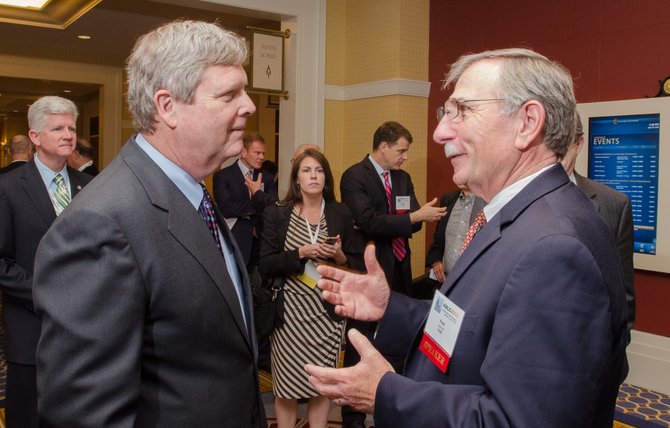 U.S. Agriculture Secretary Tom Vilsack (left) meets with KiOR CEO Fred Cannon at a 2013 biofuels conference.
Stories this photo appears in: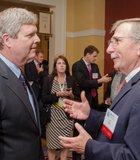 Environment
Fully cashing in on the green energy revolution continues to elude Mississippi as a company that state officials, including former Gov. Haley Barbour, helped fund with state money, is now ...