The Landmark Building, which has remained vacant for two years since tenant AT&T left in 2011, could have a new owner by summer.
Stories this photo appears in: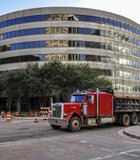 City & County
There's never a slow news week in Jackson, Miss., and last week was no exception. Here are the local stories JFP reporters brought you in case you missed them.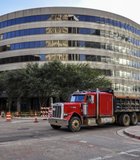 City & County
The University of Mississippi Medical Center will soon have a downtown presence. The only question is how long it will take and how big of an impact it will have.