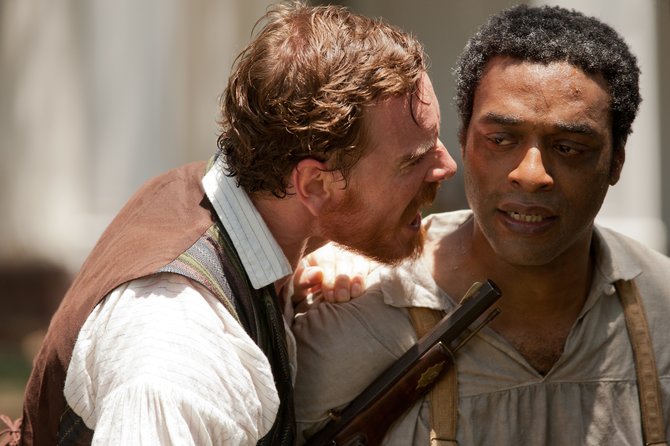 "12 Years a Slave," starring Michael Fassbender and Chiwetel Ejiofor, is author Jordan Sudduth's pick for Best Picture at this year's Academy Awards.
Stories this photo appears in: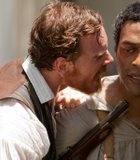 Film
It's that time of year again, so let the parties begin! Yes, Mardi Gras is raging on, but I am specifically referring to the 86th Academy Awards. The Oscars, as ...