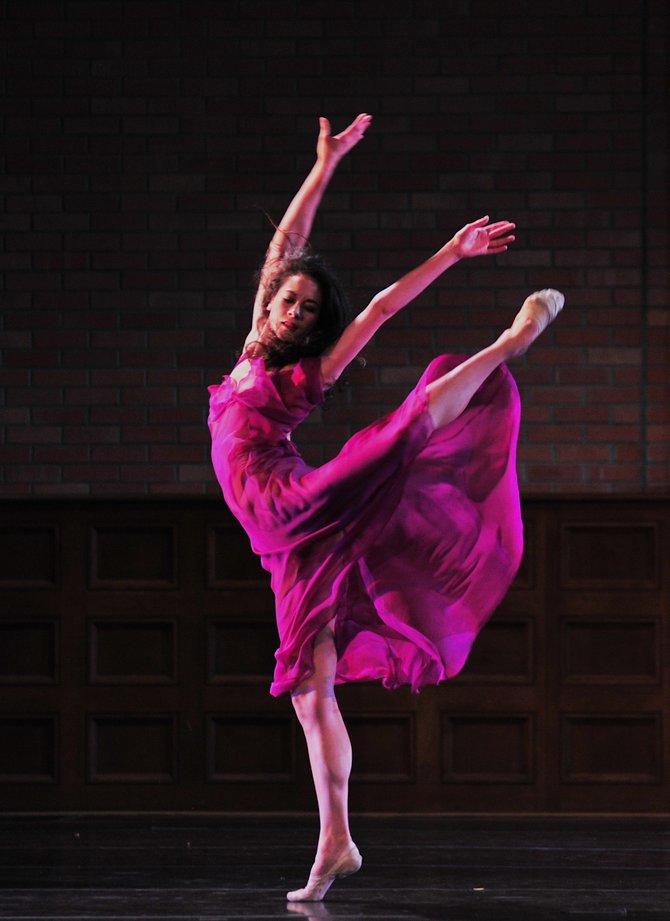 Accomplished ballerina Aynsley Inglis didn't make it past the first round of the 2010 USA IBC, but she hopes to medal this year.
Stories this photo appears in: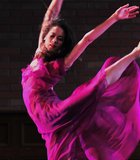 Art
As a ballerina, Aynsley Taylor Inglis' body is her medium. She controls and manipulates every muscle, making graceful movements, jumping, turning and spinning.