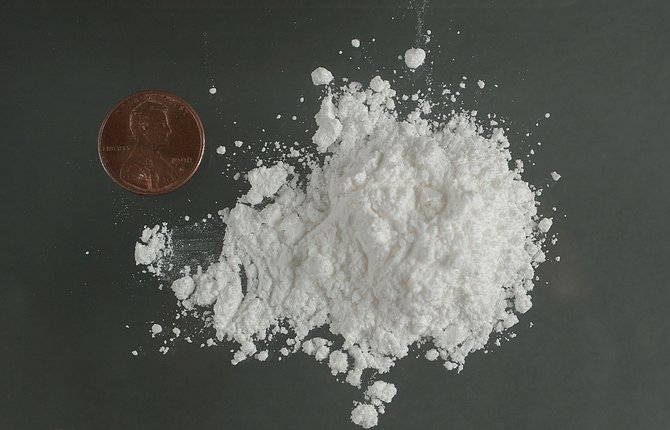 Under a bill the Mississippi House passed, drug trafficking would involve the sell, barter, transfer, manufacture, distribution, or possession with intent to sell, barter, transfer, manufacture, distribute or dispense 30 grams of a Schedule I or Schedule II substance not including marijuana. Examples of Schedule I substances include heroin and LSD; Schedule II substances include methamphetamine and powder and crack cocaine.
Stories this photo appears in: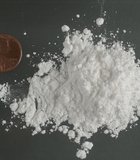 Politics
It was a sometimes contentious but relatively brief floor battle in the Mississippi House of Representatives as lawmakers grappled with the nuts and bolts of sweeping prison-reform legislation.