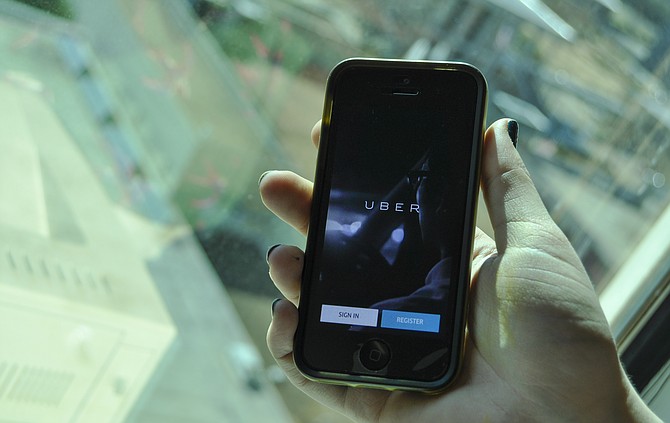 The Uber app.
Stories this photo appears in:
City & County
The fate of Uber is clearer after the Jackson City Council voted 3 to 1 for a set of regulations designed to address public safety and other issues for transportation-network ...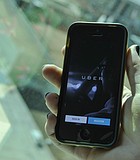 State
The ride-sharing app, Uber, has plans to change the transportation game forever. The company included Jackson in those plans as it expanded into the city with its UberX program, beginning ...