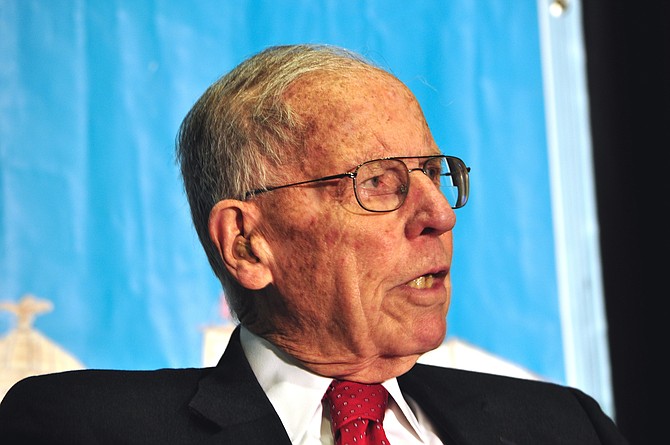 Former Gov. William Winter, who served from 1980 until 1984, believes public schools are essential to the prosperity of Mississippians.
Stories this photo appears in: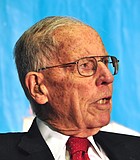 Cover
"School choice" is a hot-button political phrase, used in some form since the 1960s. At its most generic, it means giving parents an option of where to send their kids ...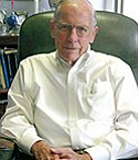 Cover
<b>*The JFP Unabridged Web Edition*</b>
The Neshoba County Fair this year was like a tale of five governors on Thursday, traditionally the hottest political fire-breathing day. In a way though, it was the story of ...