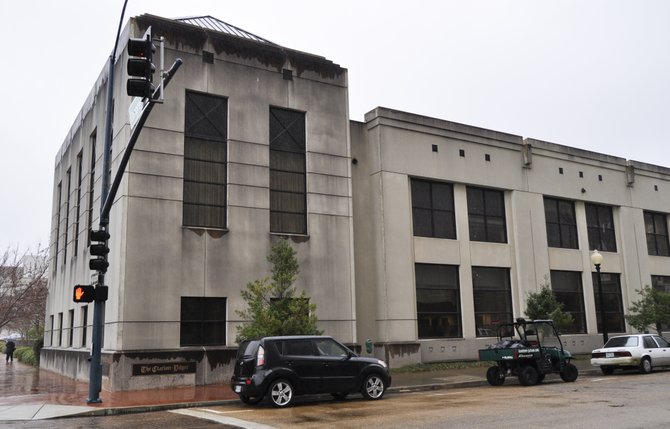 Like many Gannett properties, The Clarion-Ledger has suffered a steady decline in readership in circulation over recent years, bringing its Sunday circulation (the biggest day for dailies) to around 60,000 in 2013.
Stories this photo appears in: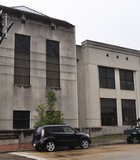 City & County
Brian Tolley, the executive editor of the Clarion-Ledger, announced his departure this afternoon on the newspaper's website.
Biz Roundup
Gannett Co. Inc., parent company of The Clarion-Ledger and many other media outlets, announced today that the company will split into two separate publicly traded companies, with one controlling Gannett's ...