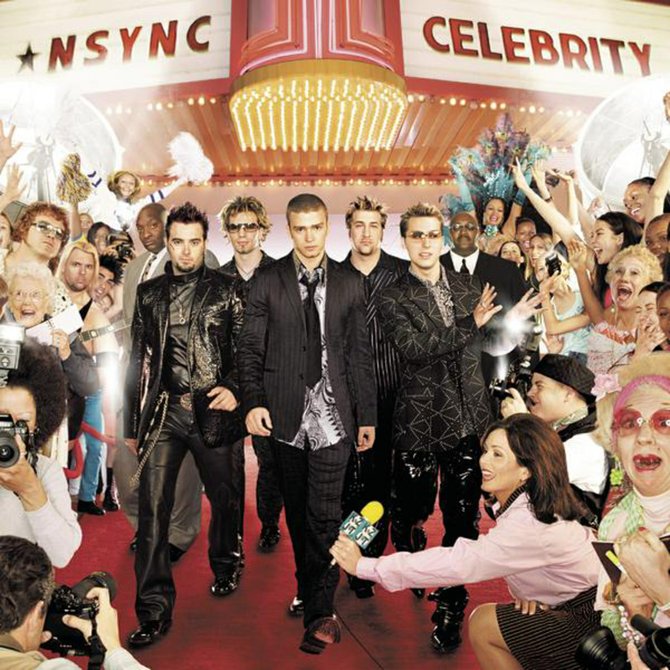 As one-fifth of 'N Sync, Bass shot to stardom in the late '90s.
Stories this photo appears in: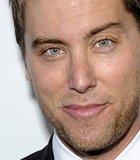 Cover
Two years after I graduated from high school in 2004, Lance Bass came out of the closet on the cover of People Magazine. His revelation struck a chord for me ...