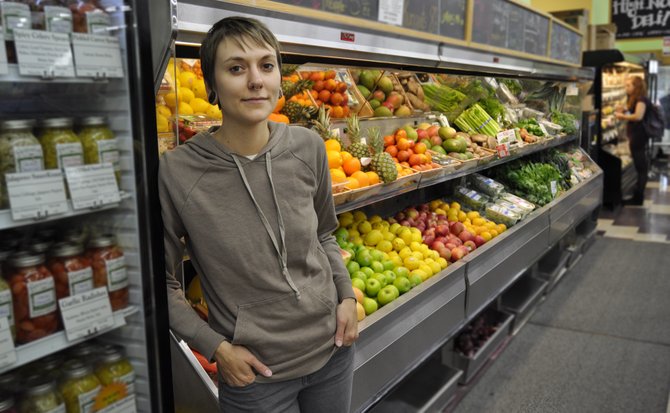 Shelby Parsons, the community-outreach coordinator at Rainbow Co-op, says the natural grocery store is as interested in the health of the Jackson community as it is financial success.
Stories this photo appears in: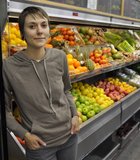 City & County
Shoppers looking for organic and locally sourced food are familiar with the unassuming little grocery on Old Canton Road in Fondren. Mostly, they just call it Rainbow.