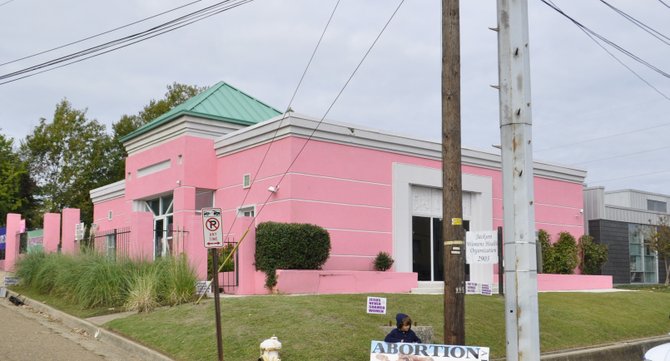 Jackson Women's Health Organization's doctors currently providing abortions are board-certified OB-GYNs, but no local hospital has granted them admitted privileges. Several hospitals affiliated with religious groups would not process the applications, citing internal policies prohibiting abortion care. Others indicated they did not want to draw negative publicity.
Stories this photo appears in: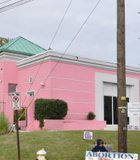 Health Care
The future of Mississippi's only abortion clinic is in the hands of a federal appeals court.