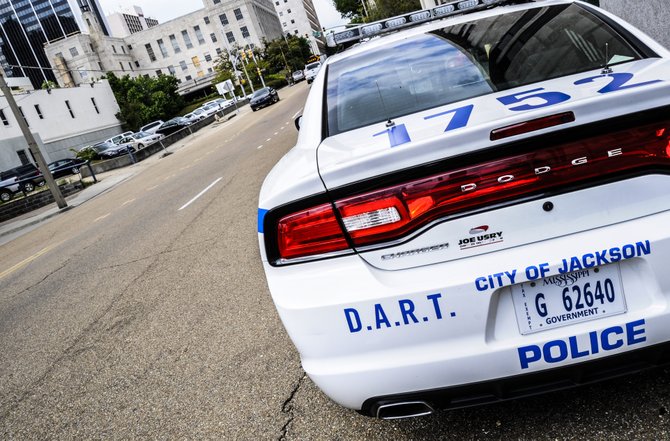 A DART patrol car parked on West Street in downtown Jackson.
Stories this photo appears in: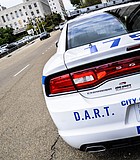 City & County
Central Mississippi has seen a spate of violent crime against the growing Hispanic and Latino community in recent months, notably the front-yard robbery and murder of Daniel Omar Gomez and ...

City & County
The following is a summary of 2015 crime data from the Jackson Police Department.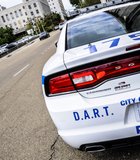 City & County
D.A.R.T. works as JPD's "troubleshooting" unit by patrolling areas of the city that may be experiencing a more-than-average amount of crime, typically dealing with property crime or drug reinforcement.