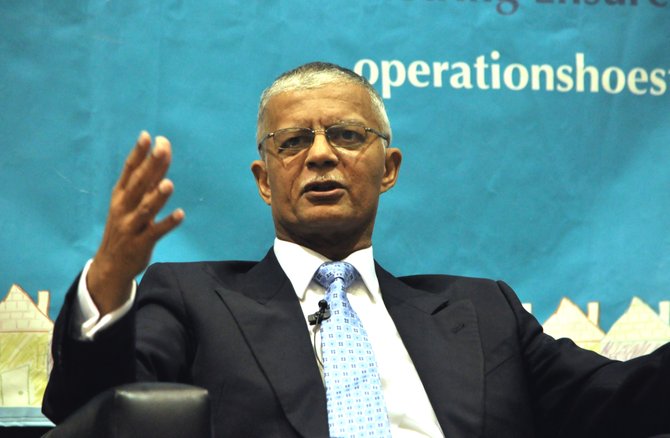 Before his death, Mayor Chokwe Lumumba's administration was developing a human-rights commission. Close advisers to the mayor, including his son, Chokwe A. Lumumba, who is running for mayor, say the commission remains in the works.
Stories this photo appears in: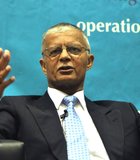 City & County
Gov. Phil Bryant signed SB 2681, the "Religious Freedom Restoration Act" that many fear is license to discriminate against gays and lesbians, and runoff elections for Jackson mayor are right ...