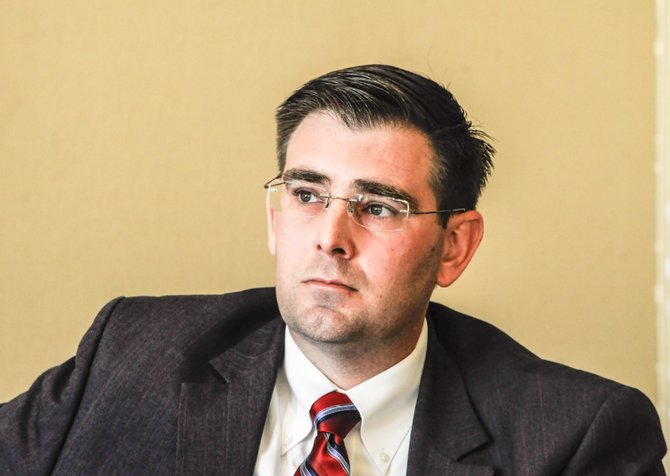 Rep. Andy Gipson, R-Braxton, believes it won't be hard to police women's right to an abortion under a new 20-week ban the Mississippi Legislature passed, although few abortions happen in the state after 16 weeks.
Stories this photo appears in: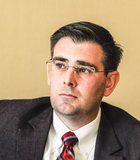 Personhood
A female Mississippi senator is questioning a 20-week abortion ban that awaits signature from Gov. Phil Bryant, saying the bill is not grounded in medical fact.