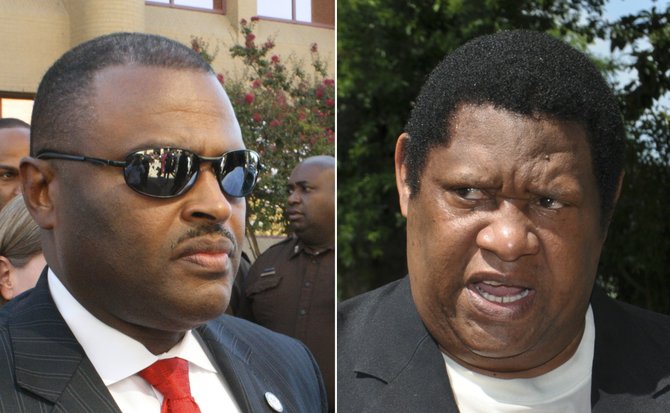 Hinds County Sheriff Tyrone Lewis (left) has come under fire for a recent jail riot that resulted in the death of a prisoner and Supervisor Kenneth Stokes' (right) call for a no-confidence vote in Lewis' leadership.
Stories this photo appears in: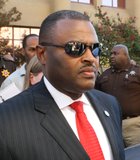 Justice
Markuieze Bennett, 21, should have been in court April 8, standing trial for strong armed robbery. The odds a jury would have found him innocent were good.