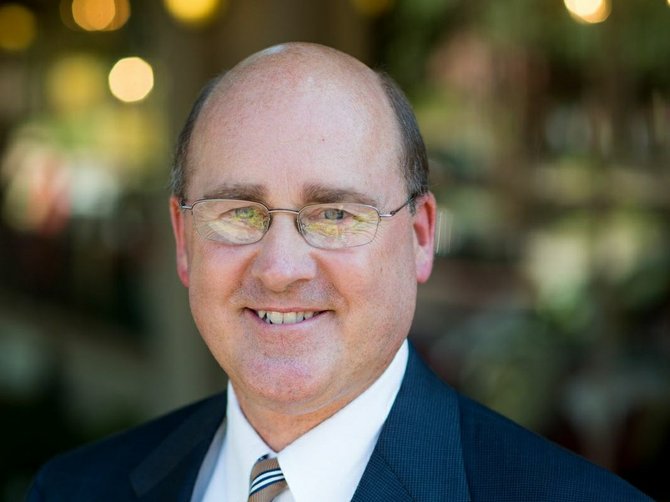 Tony Greer, the Republican candidate for Hinds County's District 4 supervisor seat, plans to make transparency a hallmark of his tenure on the board.
Stories this photo appears in: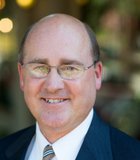 City & County
Hinds County officials say it's time for the county to start charging the city of Jackson more to house prisoners in the Raymond Detention Center. It's also time for the ...
City & County
A quick scan of Tony Greer's campaign Facebook page gives a strong sense of where he's coming from, ideologically speaking.