A building at the corner of Griffith and Farish streets sits abandoned, with no door or windows, rotting from the inside out.
Stories this photo appears in: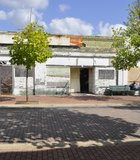 City & County
Hope for a compromise between the Jackson Redevelopment Authority and the latest Farish Street developer took a hit last week, when JRA filed a lawsuit against the Farish Street Group ...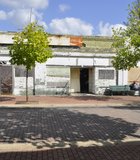 City & County
There's never a slow news week in Jackson, Miss., and last week was no exception. Here are the local stories JFP reporters brought you in case you missed them.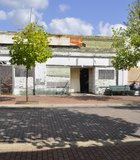 Business
Much has changed around the capital city in the last several years, but Farish Street is not one of them.