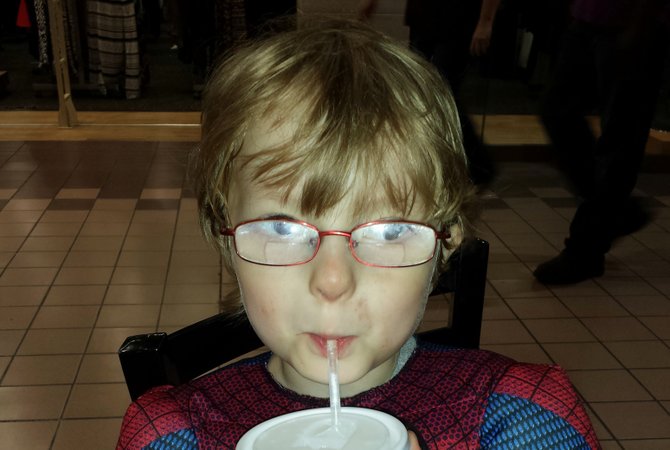 Meredith and Chris Stark are working full time and going to school to make a better life for their son, Noah, pictured here. In 2011, the Starks signed up for the federal food-assistance program SNAP to help while the couple works to get back on their feet.
Stories this photo appears in: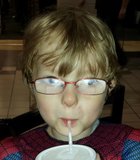 City & County
SNAP, which has had many names over the years, recently became a casualty of political haggling, ostensibly in the name of fiscal responsibility.