Tom Head
Stories this photo appears in: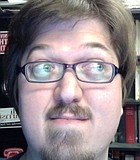 Politics
It's not just that power corrupts. It's that, in a very real way, power dilutes.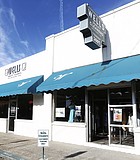 City & County
The JFP has long decided to celebrate our birthday by focusing on both Jackson's progress and new big, hairy ideas (and a few smaller ones).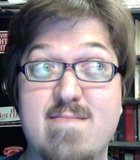 A good friend visited earlier this month. She used to live in Jackson, but moved away seven years ago to work as a community organizer in another city. And she, ...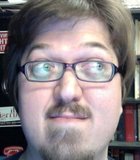 Darius Simmons was 13 years old when the old man next door killed him.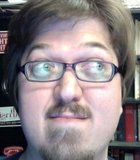 "The Jesus who warned of public prayer has no place in their Christianity."
Justice
Sen. Lydia Chassaniol's enthusiastic participation in the recent annual conference of the Council of Conservative Citizens calls attention to a problem that is much bigger, and much more dangerous, than ...