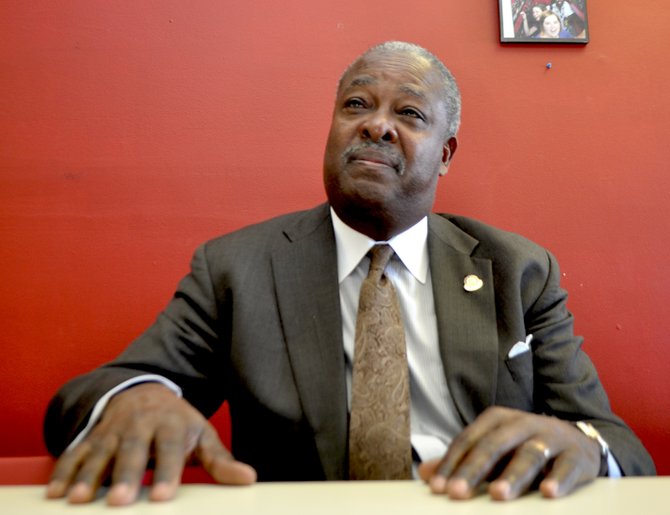 Harvey Johnson Jr.
Age: 66
Home Town: Vicksburg
Education: Rosa A. Temple High School, Vicksburg; Bachelor's degree in political science, Tennessee State University; master's degree in political science from the University of Cincinnati.
Professional Experience: 25 years in planning and community development. Jackson State University, professor; founding Executive Director of the Center for University-Based Development at JSU. Mississippi Gaming Board, commissioner; City of Jackson, mayor, 1997-2005; 2009-present.
Family: Wife, Kathy Ezell Johnson; two adult children, Harvey III and Sharla
Stories this photo appears in:
City & County
There's never a slow news week in Jackson, Miss., and last week was no exception. Here are the local stories JFP reporters brought you in case you missed them.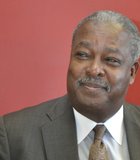 Candidate
Mayor Harvey Johnson Jr. knows the ins and outs of how the city of Jackson works—and doesn't.