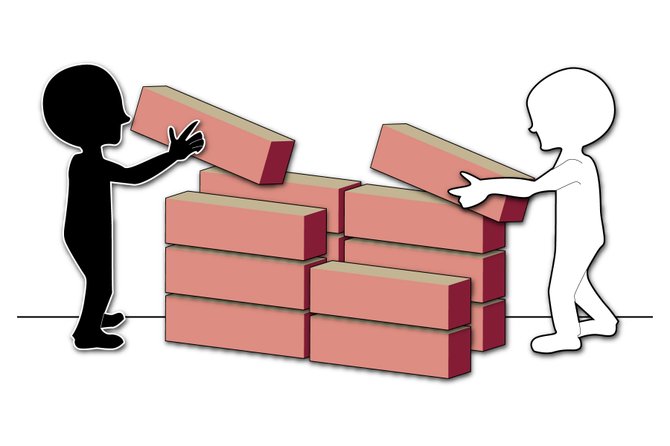 Imagine two people, one white and black, born the same day. Starting at birth, the black person is handed a brick due to a challenge he faces because he is not a privileged member of the majority culture (see page 18). That means the black person is loaded down by 4,745 bricks by his 13th birthday: Those bricks can bring with them negative public and media perceptions, self-doubt, crime-ridden neighborhoods, unfunded schools, the increased likelihood of incarceration for lesser crimes than whites, and many other roadblocks.
On their 13th birthday, both kids get a brick and are told they are equal and are walking on a level playing field. They're not, but a white person might argue that they are because the black person is prejudiced against the white person's power. Regardless, the "minority" child is slowed by the bricks.
If the black person slurs the white person in some way, displaying bigotry or prejudice, the white person claims it's "racist."
No, the bricks are the racist burden many do not care to acknowledge.
Adapted from http://racismschool.tumblr.com.
Stories this photo appears in: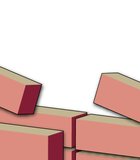 Cover
Generally speaking, semantics of race falls into two categories.