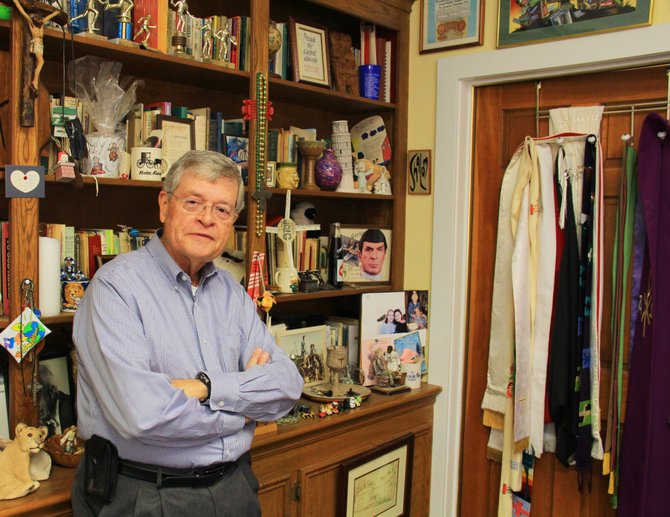 Keith Tonkel
Stories this photo appears in:

Person of the Day
Keith Tonkel, who was the pastor of Wells United Methodist Church, died Wednesday, March 8, from throat cancer complications.

Civil Rights
Keith Tonkel, one of 28 white United Methodist ministers who signed a statement condemning segregation and racism in the Deep South in 1963, has died.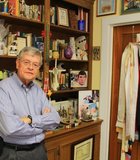 City & County
Every year at this time, people reflect on their dads, their granddads, their uncles—all the men in their lives. We at the JFP want to shine a spotlight on a ...