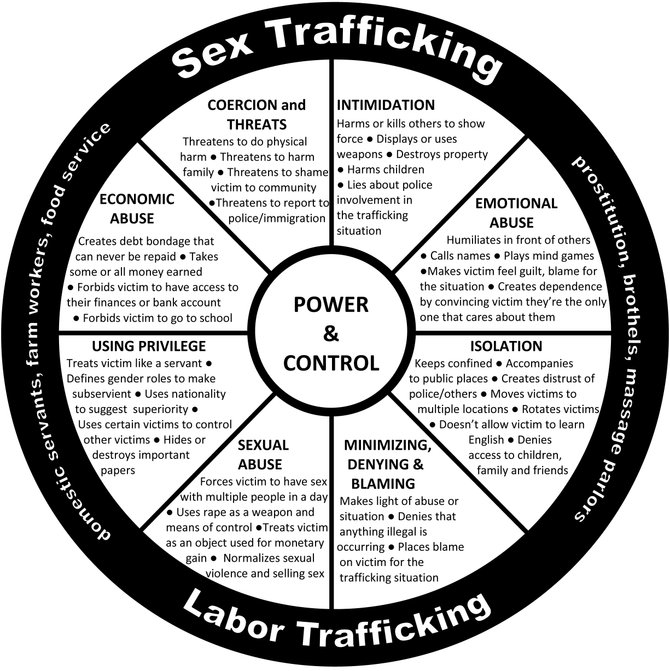 Human trafficking and domestic violence have a great deal in common. The human trafficking power and control wheel was adapted from the Domestic Abuse Intervention Project's Duluth Model Power and Control Wheel.
Stories this photo appears in: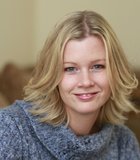 Cover
Becoming a victim of sex trafficking can happen to those from "good" homes just as easily as it does to those from "bad" or poor circumstances. The crime cuts across ...