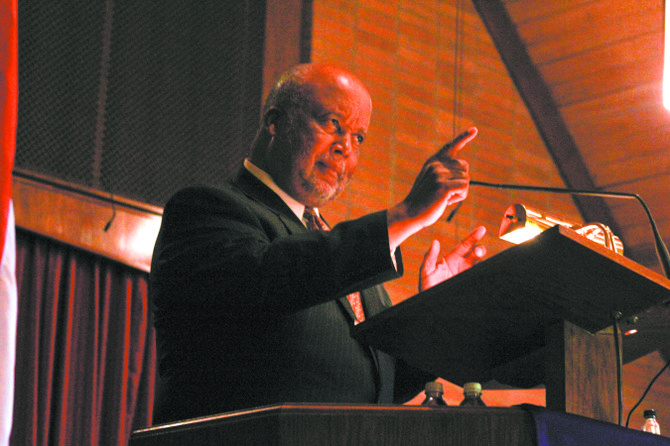 U.S. Rep. Bennie Thompson, a Mississippi Democrat, blasted the U.S. Supreme Court decision on the Voting Rights Act, saying forces are still at work to disenfranchise blacks in the U.S. In 1977, after a lawsuit forced Hinds County to redo its voting maps, Thompson became one of the first African Americans to serve on the Hinds County Board of Supervisors.
Stories this photo appears in: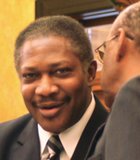 Cover
Mississippi Secretary of State Delbert Hosemann said implementation of a controversial voter-identification law, which he has championed, began immediately after the U.S. Supreme Court ruling invalidating a key section of ...