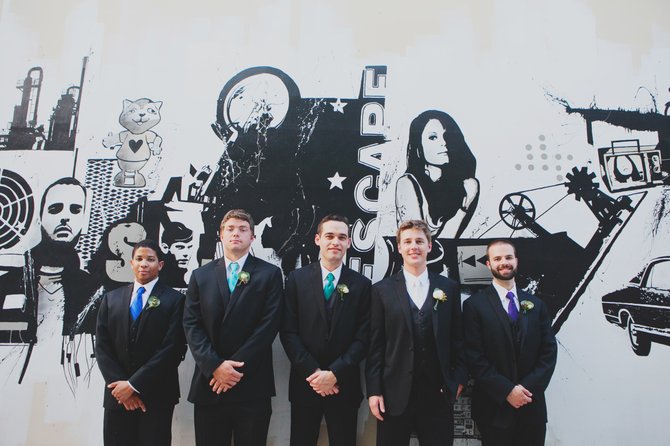 In the past, groomsmen and the best man were chosen based on their skill with a weapon. Pictured from left to right are David Williams, Creighton Nelms, best man Chris Awwad, groom Brian Mitchell and Andrew Olinger, from Mitchell's wedding in May.
Stories this photo appears in: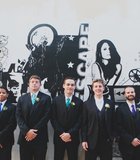 Feature
So, while a lot of the wedding traditions we see today make for moving wedding ceremonies, plenty of them have a history that may make a modern bride think twice.