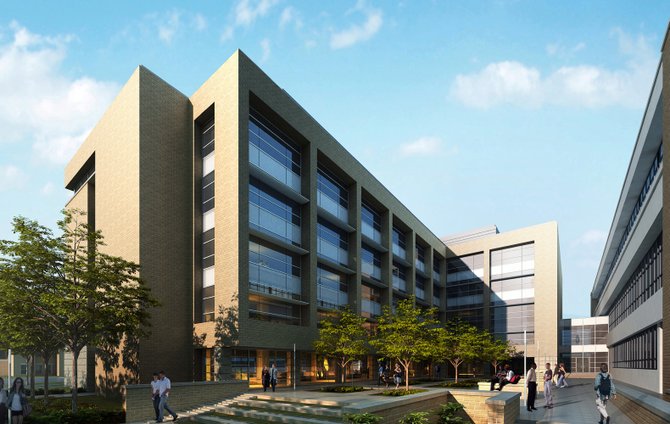 The way Reeves sees it, the feds can't cutback DSH payments to hospitals because the U.S. Supreme Court ruled this summer that the federal government cannot punish states for not expanding Medicaid.
Stories this photo appears in: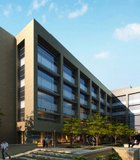 Health Care
Reeves' swallowing of what he considers a bitter pill could be construed as surprising considering the adversarial approach some of his fellow Republicans--most notably Gov. Phil Bryant--have taken toward implementing ...