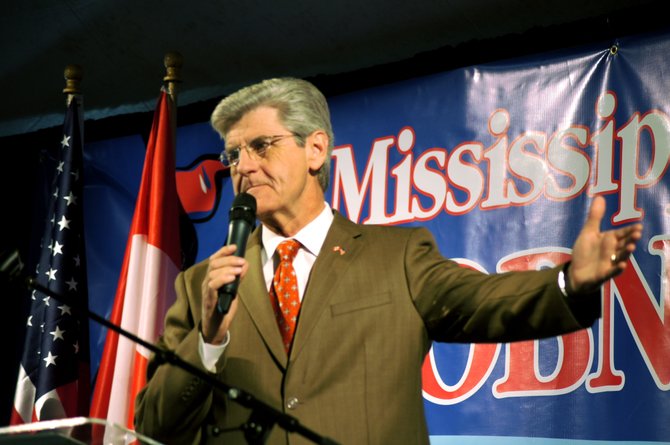 Late Monday, Gov. Phil Bryant issued an executive order "affirming Mississippi's right and responsibility to define and implement its own public-school standards and curricula and making it clear that "under state law, this core function of state government cannot be ceded to the federal government."
Stories this photo appears in: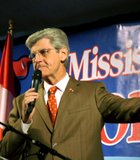 Education
Gov. Phil Bryant wants to ensure that the State of Mississippi is the only entity educating Mississippi kids.