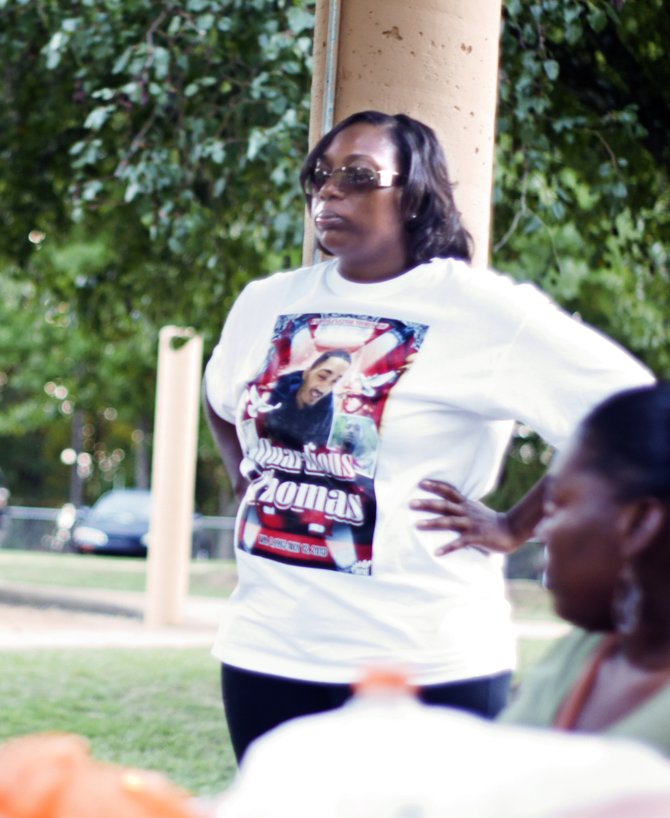 Almost three months after the death of Quardious Thomas, his mother, Tonya Greenwood, organized an intimate vigil at Lake Hico Park. "I miss him. I love him and all that, but that won't bring him back," Greenwood said then.
Stories this photo appears in: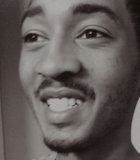 Cover
The law providing immunity for Eric Williams is Mississippi's Castle Doctrine, which spells out a range of circumstances in which homicide may be justified.