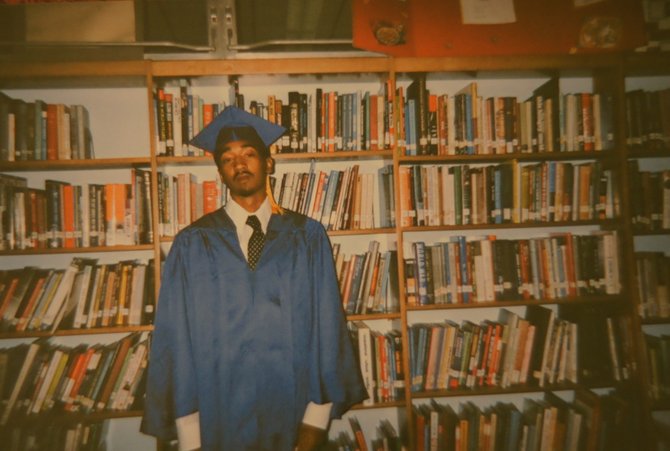 Quardious Thomas received his GED in May 2013, just two months before his death. He planned to study business at Hinds Community College.
Stories this photo appears in: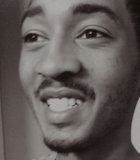 Cover
The law providing immunity for Eric Williams is Mississippi's Castle Doctrine, which spells out a range of circumstances in which homicide may be justified.