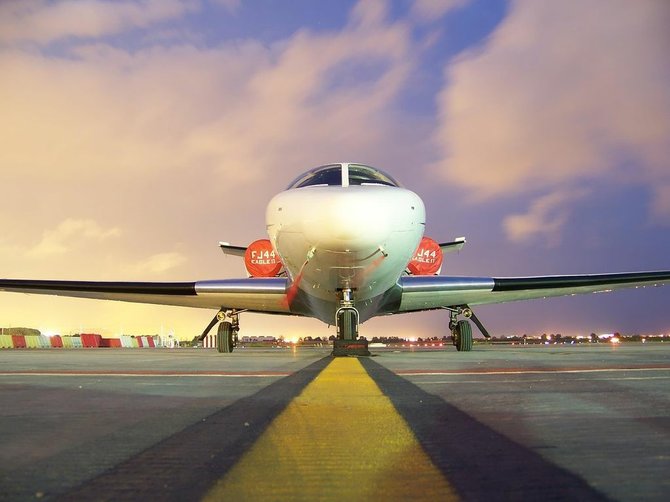 Gov. Phil Bryant's trips on an Oxford businessman's private jet have some state government observers crying foul.
Stories this photo appears in: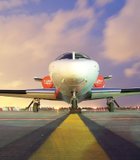 Business
One of Gov. Phil Bryant's first actions in office was to sell one of two state-owned jets to trim a few million dollars from the state's bottom line.