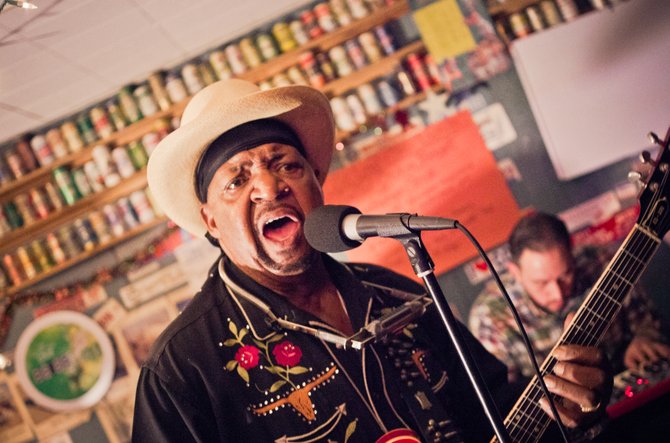 New Orleans blues guitarist and vocalist Guitar Lightnin Lee performed at CS's in Jackson last month. The Ninth Ward resident is bringing his mix of blues and New Orleans R&B to Martin's Lounge April 19.
Stories this photo appears in:
Music
Blues is not the first type of music that comes to mind when thinking of New Orleans, but the music has strong roots in the city.