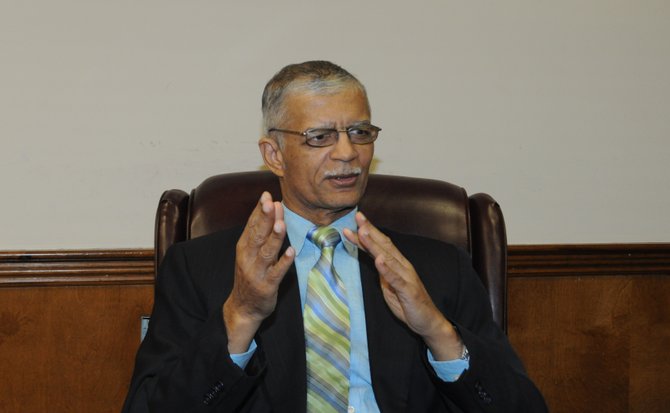 Despite health problems that put him in the hospital in 2012, Lumumba is confident he is up to the rigors of the mayor's office.
Stories this photo appears in: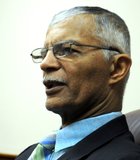 Civil Rights
Chokwe Lumumba first came to Jackson in the early 1970s as a civil-rights activist. He returned to Michigan shortly after to attend law school, returning to Mississippi in 1988.