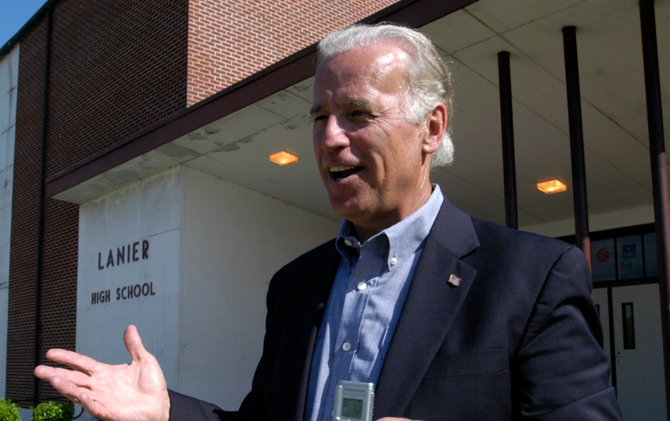 The JFP took then-Sen. Joe Biden on a tour of Jackson in 2006 for an in-depth interview. Photo by Kate Medley
Stories this photo appears in: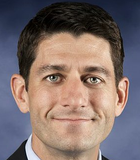 National
Democrat Joe Biden and Republican Paul Ryan pull up a couple of chairs for a vice presidential debate that has mushroomed in importance since Mitt Romney's strong showing in the ...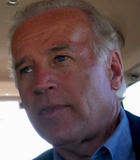 Interview
In 2006, the Jackson Free Press drove then-presidential hopeful Sen. Joe Biden around the capital city to get him off the beaten path and talk about issues facing everyday Mississippians. ...