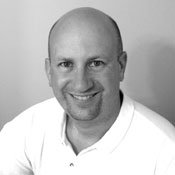 Scott Dennis
Stories this photo appears in: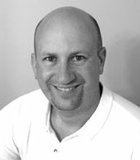 Editorial
Finding your inspiration in any particular task is the key to a successful outcome.
Development
Last night, my 3-year-old son kept screaming out in the night. Most nights he sleeps really well, but as any parent can testify, he has those occasional nights when peaceful ...
Faith
How much of the information we exchange is worth communicating?
What kind of world would this be if none of us were brought up feeling loved?
Politics
Are we ready, yet, to have a serious and civil conversation about guns, violence, and hate?
I had a physics teacher in high school named Mr. Jones. He was a brilliant older man who often solved problems in his head faster than the rest of us ...
Domestic Violence
It's a postcard-perfect October afternoon, and I am outside enjoying it with my young son. Today, we are sitting together beneath a river birch tree enjoying a cool fall breeze. ...
Among the 42 brand-new and very proud American citizens at the swearing-in ceremony in Vicksburg National Military Park, Friday, Sept. 17, was one special lady of Argentine descent who I ...
Politics
Disclaimer: The following article is a bizarre exploration briefly documenting my own thought processes as I, a self-proclaimed Rankin County Republican, daytime computer geek and mediocre math student, attempt to ...
Politics
Intervention is never easy. It generally implies that the subject of the intervention has an addiction that they themselves have not yet fully perceived to be a problem.