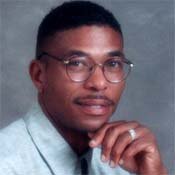 Deryl Dedmon of Brandon pleaded guilty to the murder of James Craig Anderson (pictured) last year.
Stories this photo appears in:
City & County
William Kirk Montgomery, 23, from Puckett, and Jonathan K. Gaskamp, 20, from Brandon, pleaded guilty today.
Crime
As people rallied across the nation calling for justice in the racially charged shooting death of 17-year-old Trayvon Martin in Florida, Jackson was center stage for a landmark hate-crimes hearing.