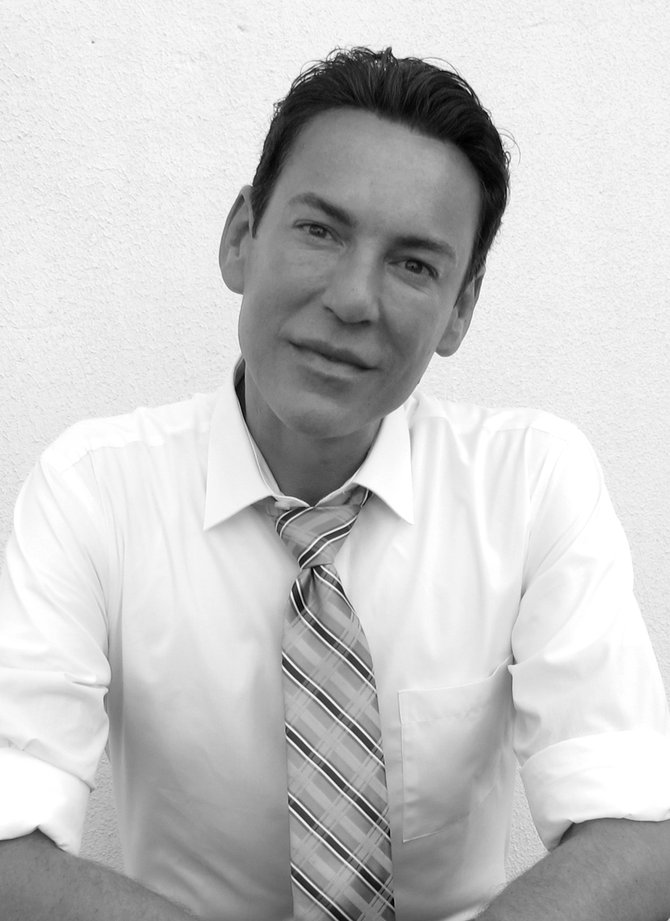 Eddie Outlaw
Stories this photo appears in: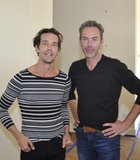 Business
"I don't have to look back very far in my lived experience to recall a time when I was afraid to live openly. I once thought the very best I ...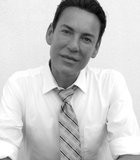 Since my "coming out" 20 years ago, my understanding of who and what I am has evolved—not unlike our president. I wrestled mightily with what I was taught as a ...
Civil Rights
A few months ago, after watching one of the Republican debates, I placed a call to my sweet little momma. She lives in what I call a FOX News bubble: ...