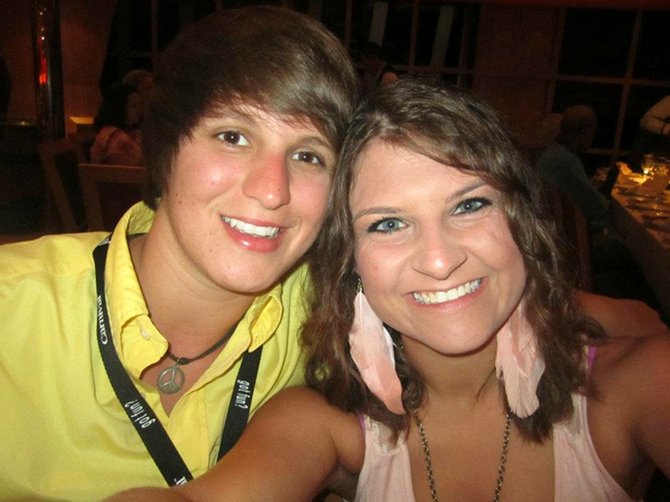 Ceara Sturgis (left) and her partner, Emily Key, hope to have a commitment ceremony at the state-owned Mississippi Museum of Agriculture and Forestry.
Stories this photo appears in: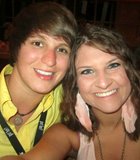 City & County
Ag commissioner vows to change the law allowing same-sex couples to have commitment ceremonies on state property.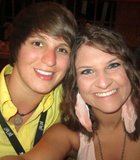 City & County
Museum Agrees to Allow Same-Sex Couples to Hold Commitment Ceremonies.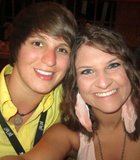 Justice
Ceara Sturgis says she is "excited" to see whether the Ag Museum will let her and her partner have their commitment ceremony there.