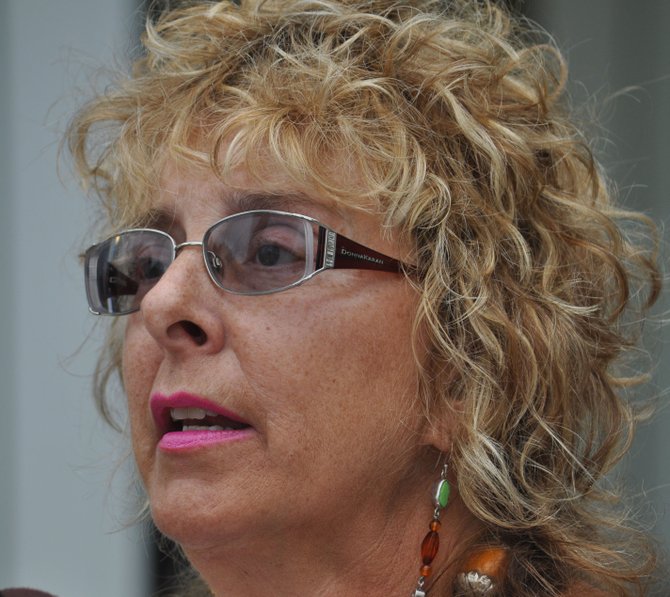 JWHO owner Diane Derzis doesn't believe the new regulations are necessary.
Stories this photo appears in: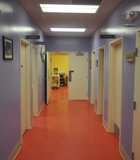 Cover
Emily Lyons arrived at work early the morning of Jan. 30, 1998.
Personhood
On the same day that a federal judge heard arguments in the ongoing controversy over a new law aimed at abortion doctors, the Mississippi State Department of Health quietly rolled ...