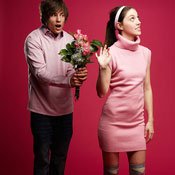 Artists, musicians and writers may not always provide for you, but they can be passionate.
Stories this photo appears in:
Fly
A few years ago, I went on a journey to find my Mr. Right by going on 100 dates in a year. I blogged about each date, with plans to ...