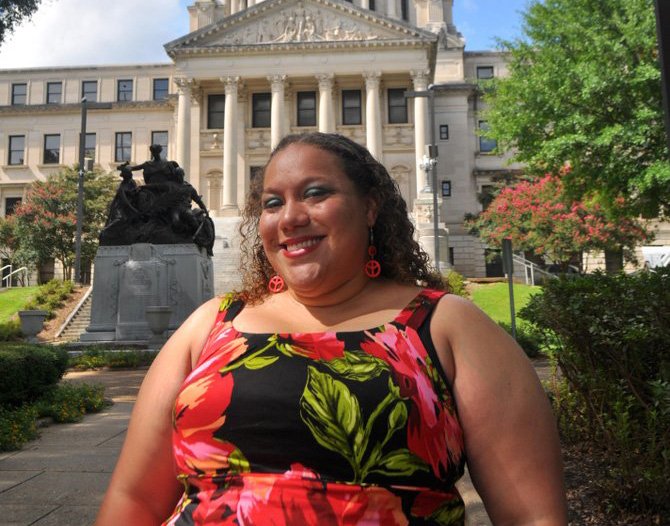 Stories this photo appears in: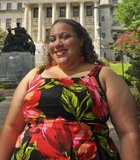 As I commemorated the 50th anniversary of the March on Washington, I thought about the Dr. Martin Luther King Jr. we rarely hear about. We have allowed people to define ...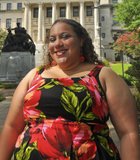 City & County
Navigating the tricky world of being The Black Person has been my life. I'm a biracial woman who was raised half her life in an almost all-white town and who ...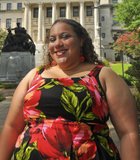 City & County
When I became a feminist activist and a visible advocate for a woman's right to choose, I knew that I might lose a few friends in the process. Abortion has ...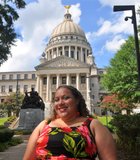 Jacksonian
When she was 18, Laurie Roberts lay on a hospital table on the edge of life.