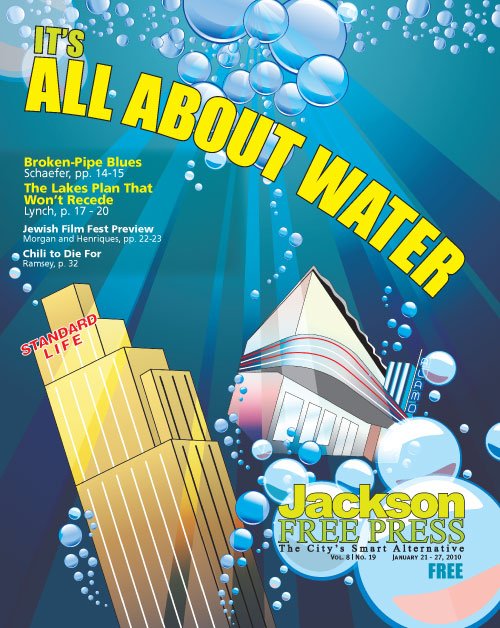 Stories this photo appears in: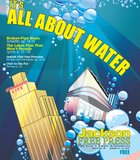 Cover
The capital city is all abuzz about water, and so are we. This issue, Ward Schaefer writes about the broken water mains in "Singing the Broken-Pipe Blues": why they broke, ...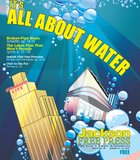 Cover
Although both the U.S. Corps of Engineers and the local Levee Board have rejected the Two Lakes development/flood-control plan, its supporters are vowing not to give up.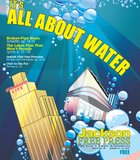 Cover
When the water in their sinks and showers slowed to a drip last week, many Jacksonians found their thoughts turning subterranean. Following five days of freezing temperatures, water mains across ...