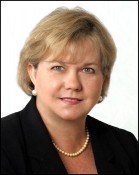 Republican state Sen. Lydia Chassaniol, of Winona, was the "surprise" guest speaker at the Council of Conservative Citizens' annual conference in Jackson.
Stories this photo appears in: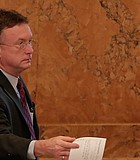 Politics
Rep. Karl Oliver posted on Facebook that those taking down Confederate statues "should be LYNCHED!" He later apologized, but many are calling for his resignation.

National
When I clicked on Dylann Roof's alleged racist "manifesto" yesterday, I wasn't surprised at all to see the name of the Council of Conservative Citizens name-checked. In some ways, I ...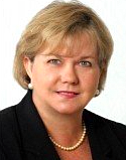 Justice
Also see JFP cover story: Guess Who's Coming to Jackson, June 24, 2009