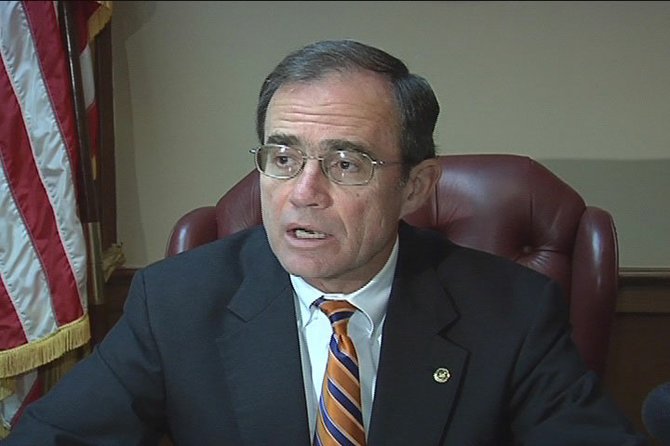 Secretary of State Delbert Hosemann
Stories this photo appears in: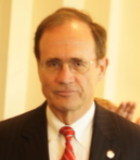 Politics
Nowhere does the secretary of state's website make it clear that the Mississippi's voter-identification law, which the Legislature and governor approved in May, will not be in effect for the ...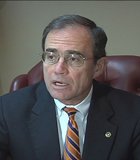 Talk
When Mississippians vote this November, they may find the hotly contested U.S. Senate race between Roger Wicker and Ronnie Musgrove buried near the end of the ballot.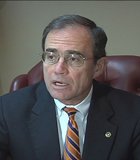 Politics
[Verbatim from the Secretary of State's office] The Office of Secretary of State has devoted many hours researching the ballot order for the 2008 General Election. Our office has researched ...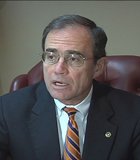 Talk
The 5th U.S. Circuit Court of Appeals took Mississippi's voter ID debate out of the courtroom May 28, overturning a ruling that would have forced Mississippians to register, or re-register ...