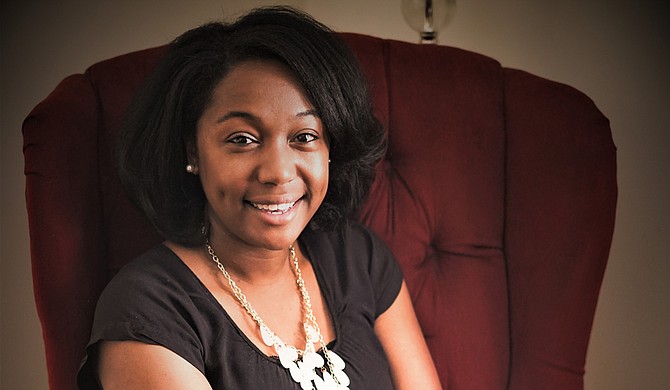 When Andrea Reid, 33, and her husband, Kevin Reid, were beginning CityHeart Church, she says they often asked themselves why Jackson needs another church when it has so many.
"(Planting a church) was definitely the scariest thing we've ever done," Andrea Reid says. "It was scarier than getting married and having kids, because you don't really know what you're 
walking into."
Reid, who considers Jackson her hometown, moved to the capital city from San Diego around the age of 9.
After graduating from high school at St. Andrew's Episcopal School, she received her bachelor's degree in psychology from Duke University in North Carolina in 2006, where she also minored in music.
Reid met Kevin in ministry at World Overcomers Christian Church while living in North Carolina, and they got married in 2008.
She and Kevin started school at Rhema Bible Training Center in Tulsa, Okla., in 2010, and she received her degree in ministry in 2012.
The couple has been back in Jackson since April 2016, and she says it feels good to be home again and to be building a foundation in the place where 
she grew up.
Reid says that what opened the door into ministry for her was seeing how people grow in their faith, and how she could use the knowledge from her psychology major to help people.
"When I graduated from college, I planned on getting my master's as a family life coach," Reid says. "But the more I got involved at my church, the more I saw how I could use my major insights to help people when it comes to their faith. The more involved I got, the more I realized that my passion was to take what I learned in undergrad and apply it to biblical principles."
She and Kevin started CityHeart in September 2016. She says the church is not what most would consider a traditional church, and that is one of the greatest things about it. She is glad they decided to move back to Jackson and get it started, because it's where 
their hearts were.
"I kind of look at what Kevin and I did as a start-up business," Reid says.
"If you have a dream in your heart and you're passionate about something, the main thing you should ask yourself is 'Why not?'"